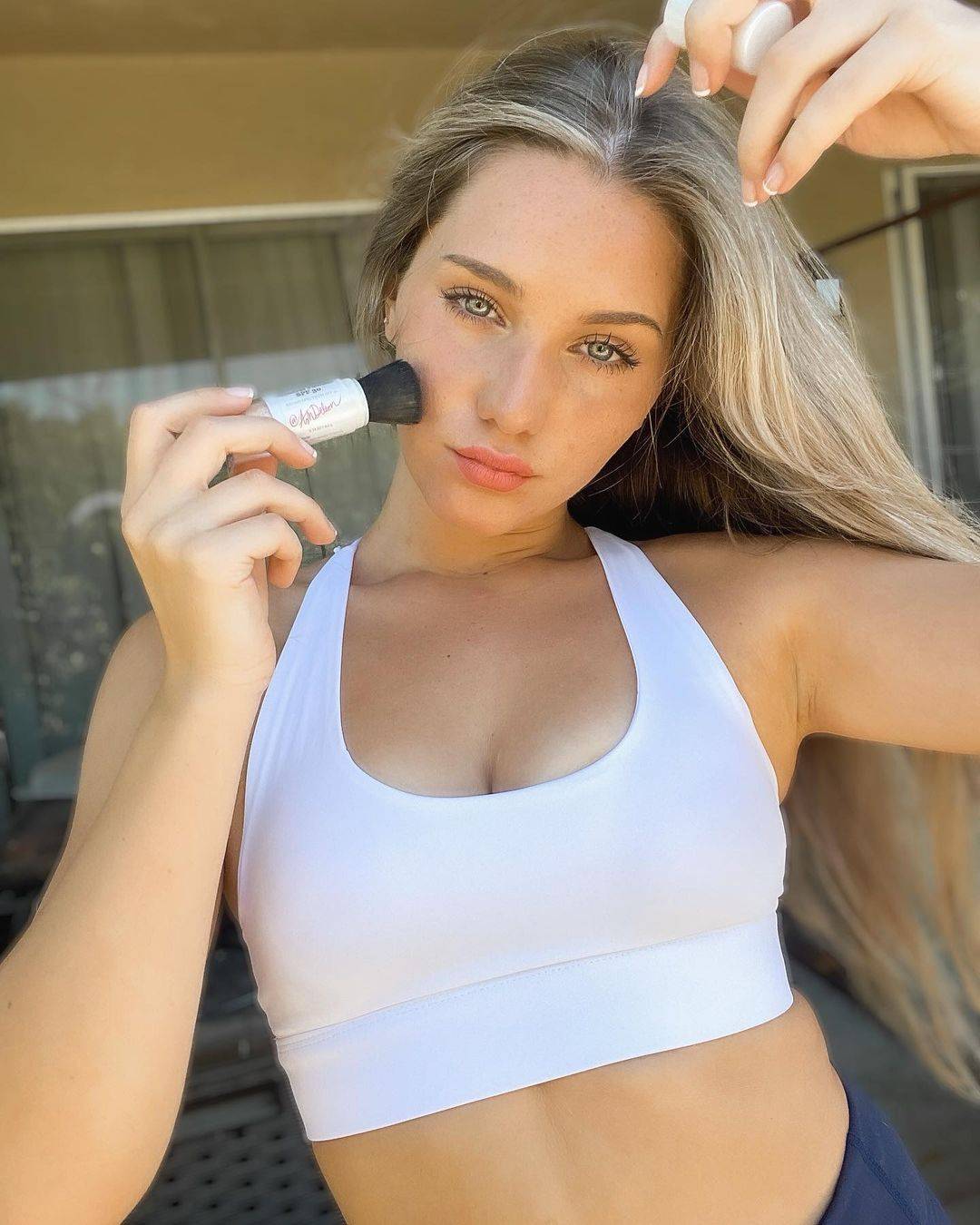 GOES ON SMOOTHLY
"This powder goes on smoothly and evens out my skin tone after my foundation. It is easy to use."
- Shirri
$22.50
AMAZING
"This cream is so smooth! It goes on with an satin finish, so not completely matte but not completely dewy."
- GABRIELLE
$18.99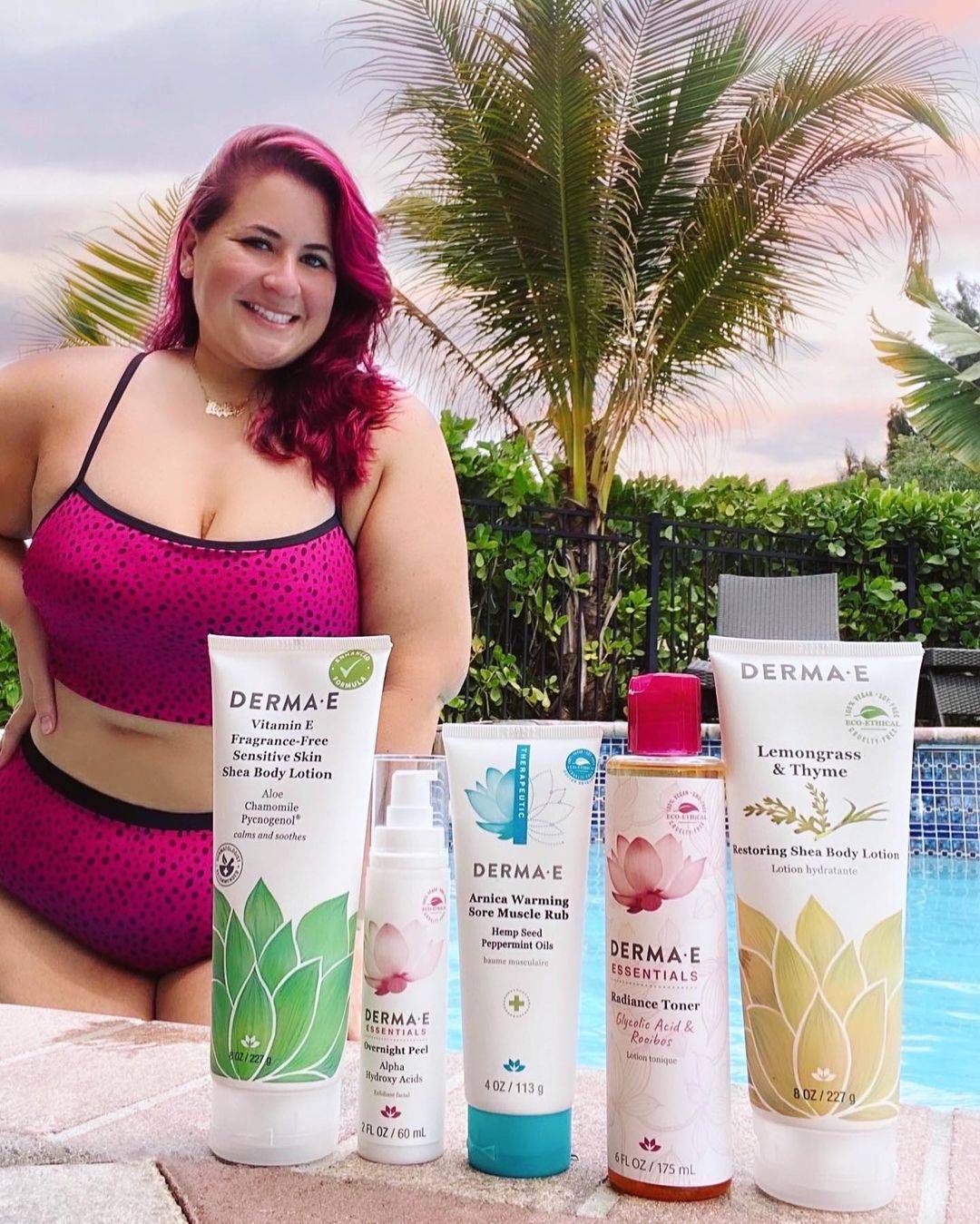 DAY SKINCARE ROUTINE MUST-HAVE SETS
Benefits: Helps to hydrate and shield skin from free radical damage and blue light aggressors
Price: $39.95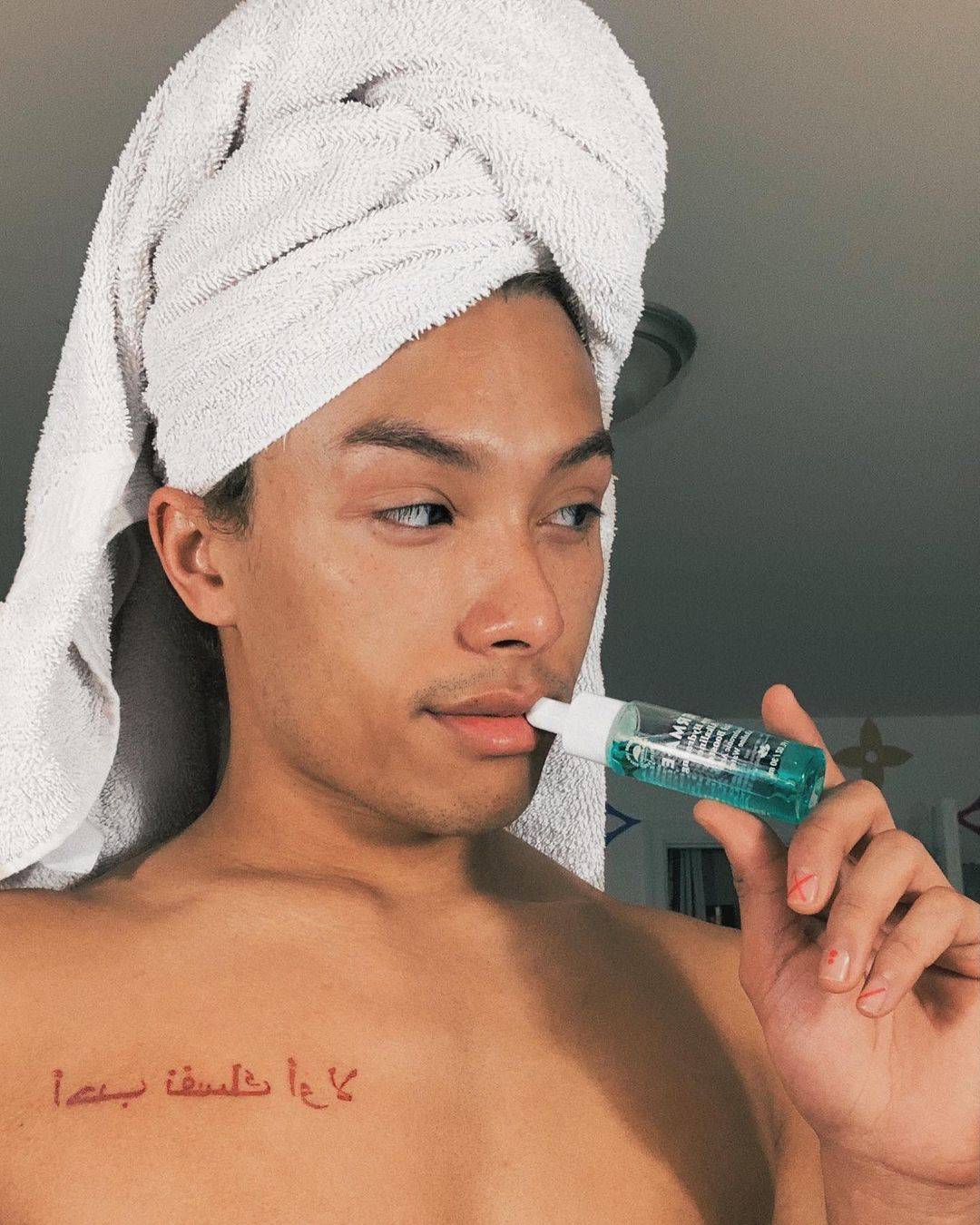 MY NEW DERMAE FAV!!
"I love this night cream! Love how light it feels without taking away from its moisturizing powers. I wake up with smooth, supple feeling skin. Must have!"

- MICHELLE
$29.50
LOVE IT!
"This is my go to night cream. I've been using it for months now and it's great because it feels like a pretty heavy moisturizer but I don't wake up feeling oily and gross like some products I've tried. My skin is always left feeling super soft in the morning!

- NICHOLE
$22.50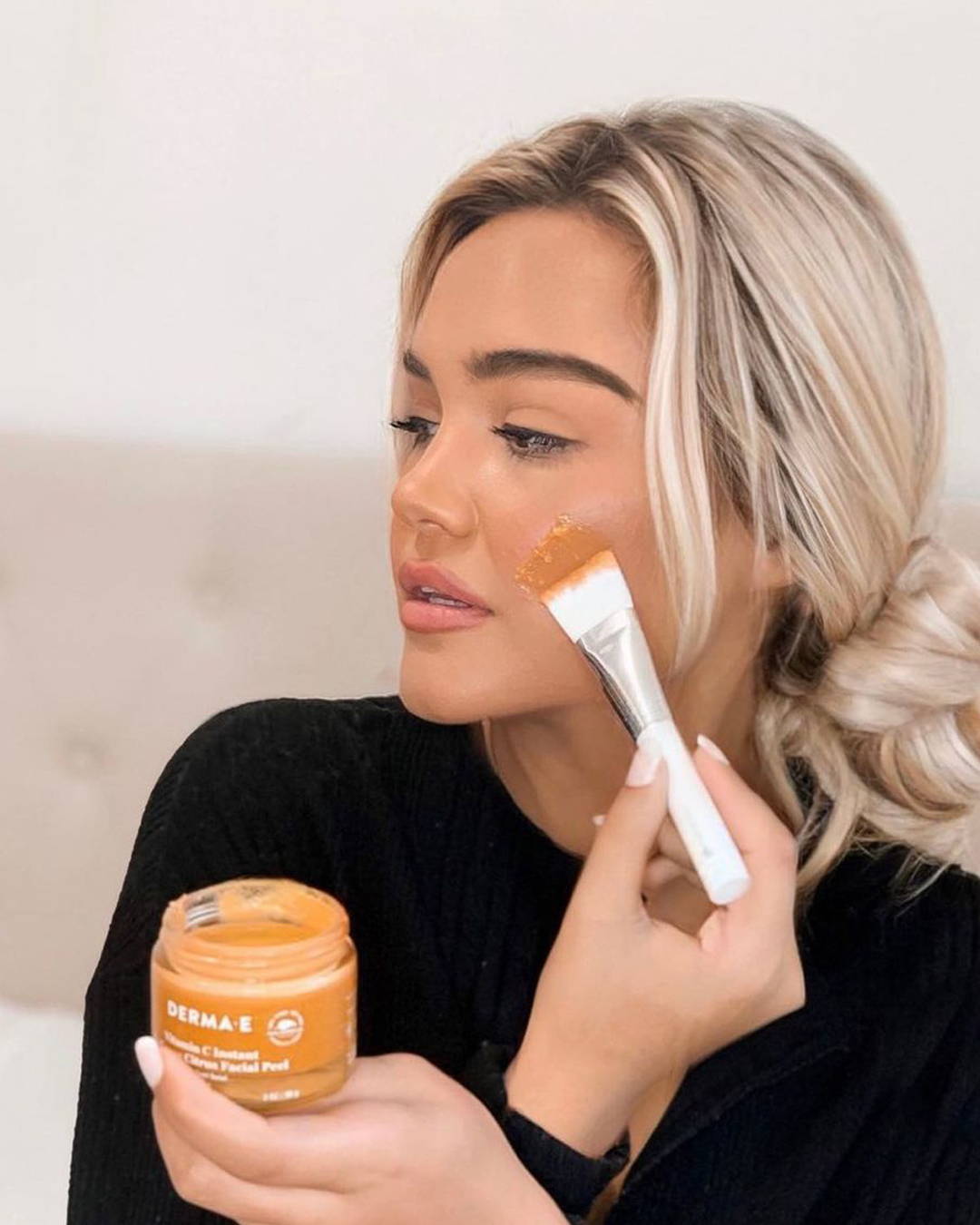 NIGHT SKINCARE ROUTINE MUST-HAVE SETS
Benefits: Increases body, volume, and healthy hair growth for fuller and thicker looking hair.
Price: $39.95