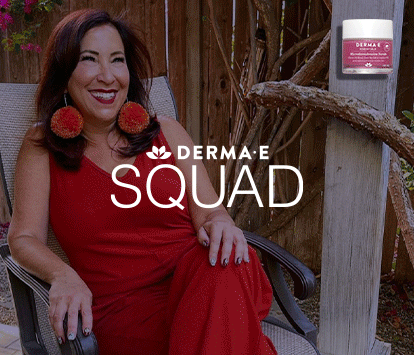 ROMY SCHORR
"What I love most about DERMA E products is that they make clean, affordable products and most importantly their amazing products make my skin radiant and glowing!
INSTAGRAM + TIKTOK
@romyraves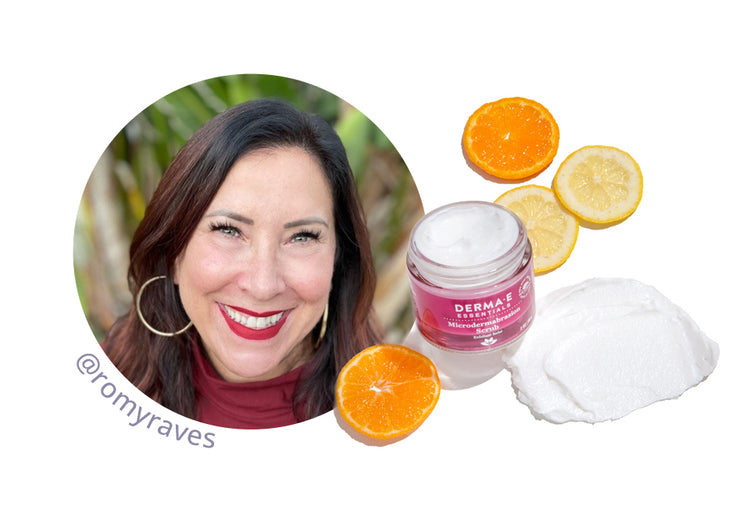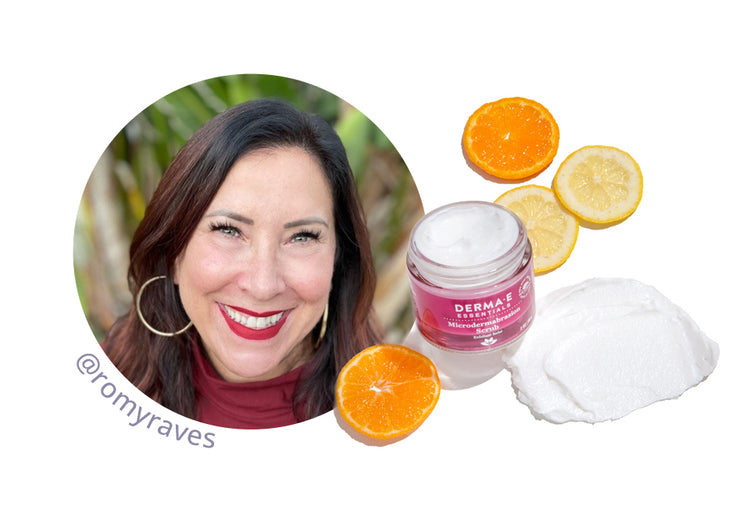 TAMIE LAWSON
"I love DERMA E because their products are amazing and work exceptionally well with my skin. I've been using their products for three years now and I have never ever had a bad reaction."
INSTAGRAM
@tamie_lawson
TIKTOK
@tamielawson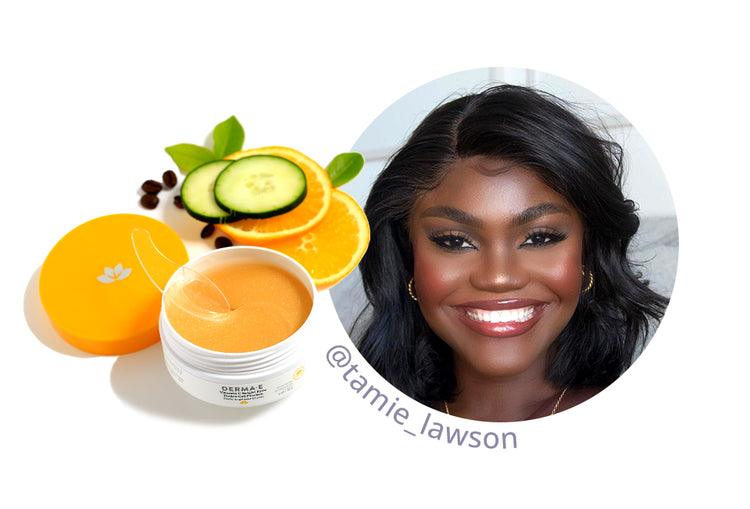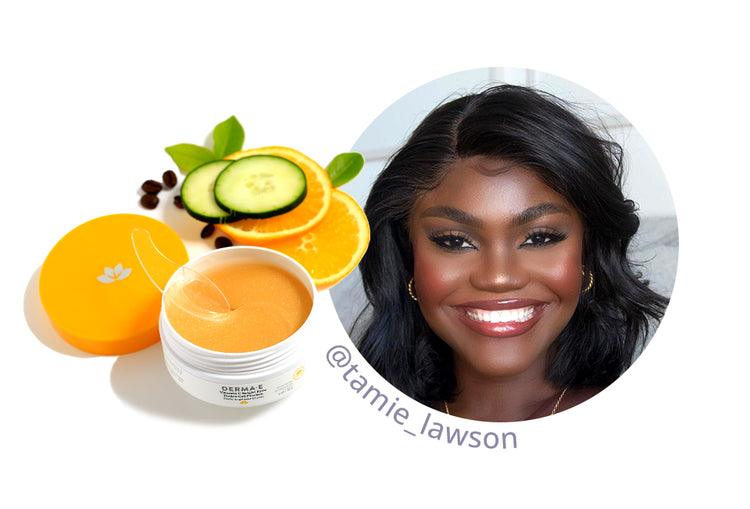 EMILY TOSTA
"I fell in love with DERMA E years ago because it is such an empowering and special brand that stands for clean, eco-friendly, cruelty free beauty! My skin is so thankful any time I apply their products."
INSTAGRAM
@emilytosta
YouTube
Emily Tosta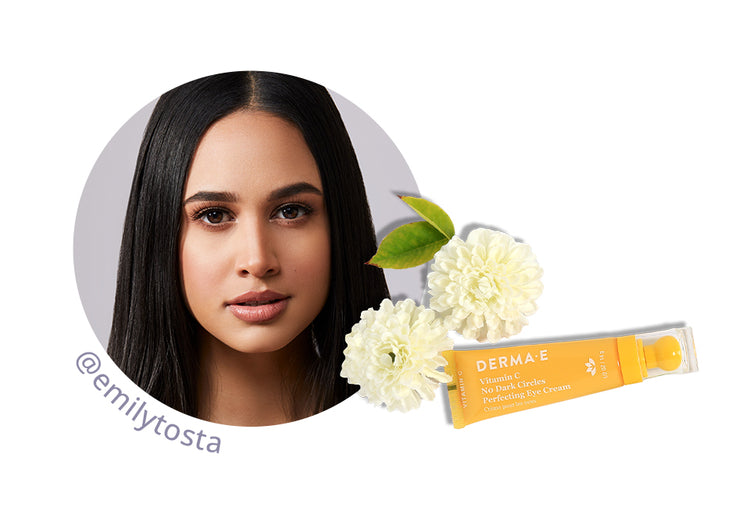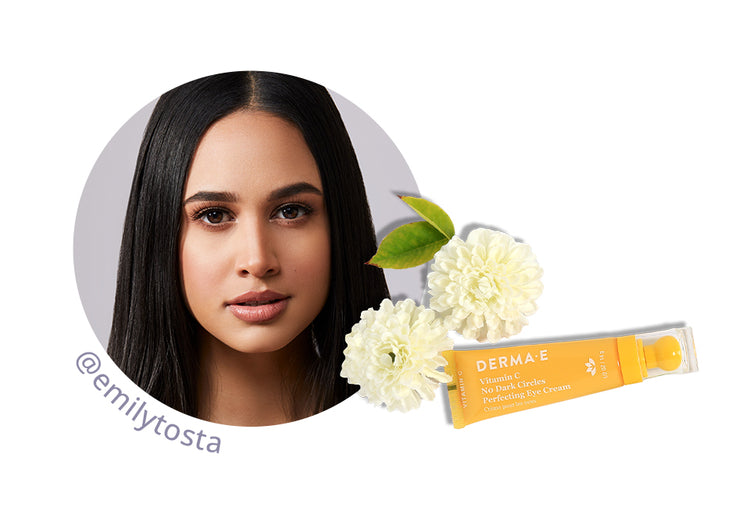 KEVIN LEE
"I love the range of products that DERMA E offers! You can find products for acne or hyperpigmentation and also products for sensitive or irritated skin. There are truly products for everyone!"
INSTAGRAM + TIKTOK
@simpleekevin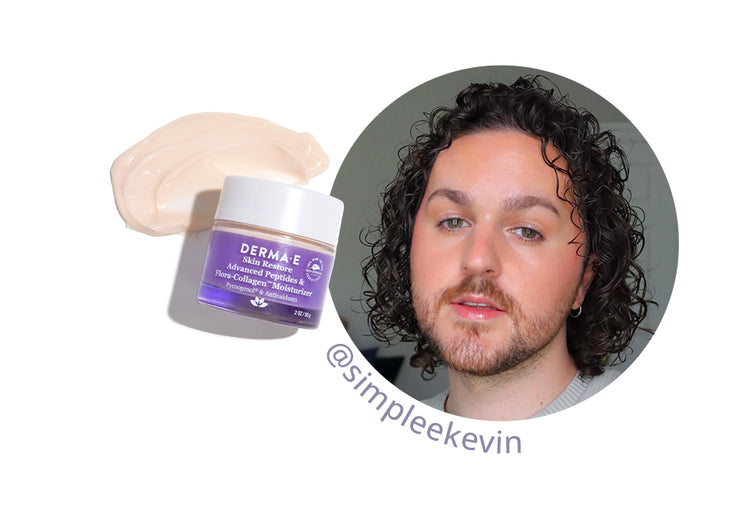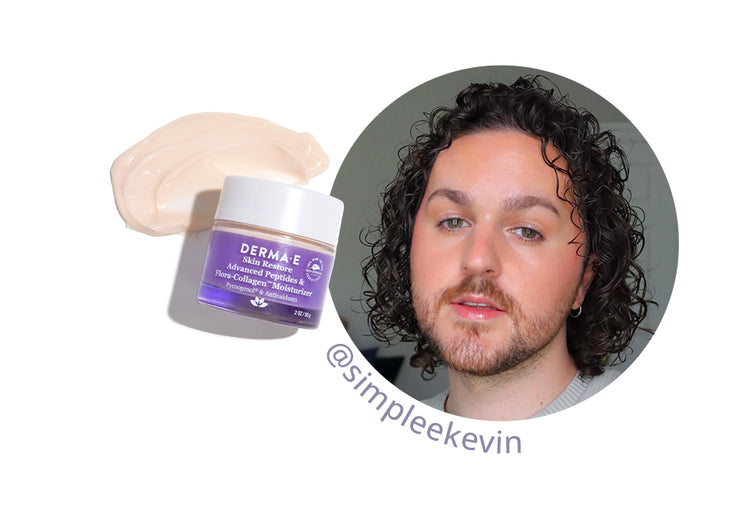 EMMILY CAMARGO
"I love DERMA E because when I first started using the products I noticed right away they are gentle to my sensitive skin, and because they are vegan I know I am getting quality ingredients in my face, hair and body."
INSTAGRAM + TIKTOK
@honeyislandgirl